Garden Wedding Venue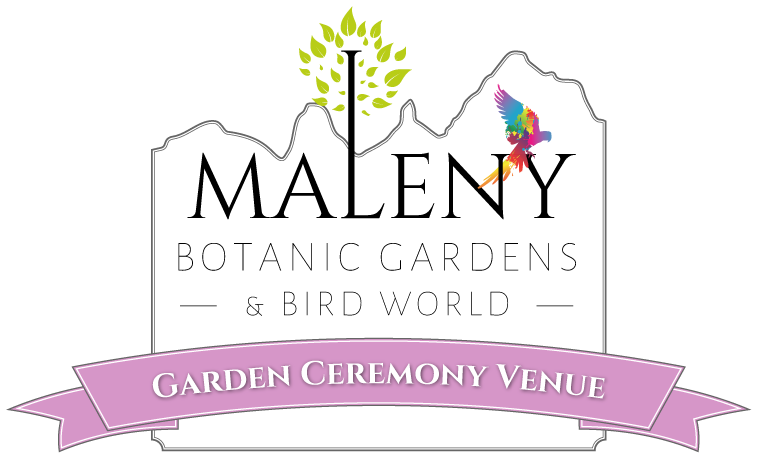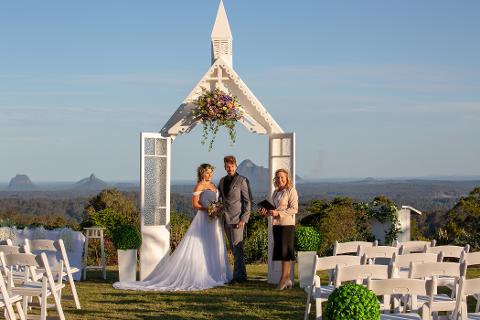 期間: 3 時間 (約)
所在地: Maleny, Queensland
製品コード: PN2MSG
Your special occasion needs everything to be perfect, including the venue.
Maleny Botanic Gardens will provide the dream setting for your ceremony, whether you wish to join in matrimony, celebrate your eternal love or show a loved one you care. We have hosted innumerable weddings and events and have the experience to help make your special day run smoothly.
Our lush and verdant gardens are a stunning venue for any event, surrounded by rainforests, filled with resplendent flora and rich, groomed lawns, with several quiet and secluded venue options for you to choose from. Your ceremonial aisle may be a grass pathway between tropical flowers, a rose-covered avenue or a lakeside lawn - whichever you choose, they will all feature the inimitable backdrop of the spectacular Glasshouse Mountains.
They say a wet knot is harder to untie, and while rain on a wedding day proffers good luck and long love, it is far from welcomed at an open-air venue. Our Garden View Gazebo is reserved just for you should the heavens open, with plenty of space for smaller parties, but should you require further shade, we can organise marquee rental to accommodate everyone*.

Included in the Ceremony Venue package are a dressed registry table and two chairs, intended for your use to sign your vows and seal your love. 20 guest chairs are also provided for your convenience, to allow some of your guests the opportunity to enjoy the occasion seated.
Your wedding photography will look spectacular amongst the vibrant flowers and plants of the Maleny Botanic Gardens.
Make your magical occasion a dream come true at Maleny Botanic Gardens.
Ceremony Inclusions:
A dressed registry table & two dressed chairs

20 guest chairs (black & white Americana style)

Our Garden View Gazebo is available as a wet weather option (*if your number of guests exceeds 70 guests you will need to provide your own marquee)

3 hours exclusive access to garden ceremony location