Annual Pass - Garden Entry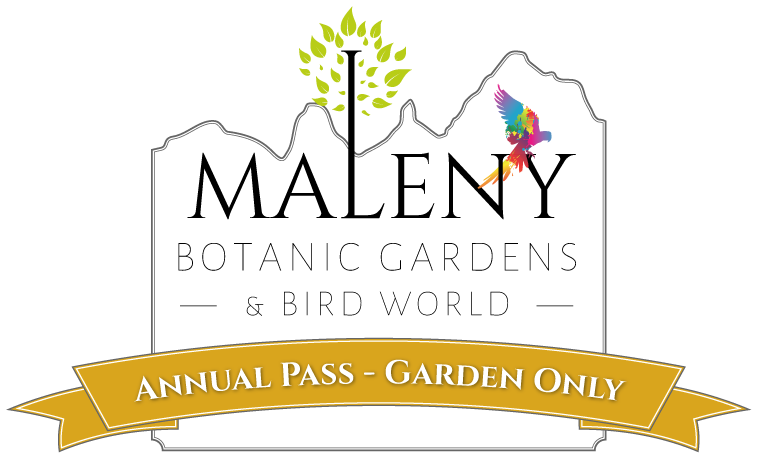 Duration: 365 Days (approx.)
Location: Maleny, Queensland
Product code: PQFWNA
Whether you are an avid botanist, a nature-lover or simply cherish the peace and tranquillity of beautiful gardens and rolling landscapes, an Annual Garden Pass at Maleny Botanic Gardens & Bird World is perfect all year round.
No two days are the same at Maleny Botanic Gardens & Bird World. As the year progresses, so too do our meandering pathways, bursting into colour through the spring, filling with life and warmth in the summer months and taking on a tranquil serenity as winter approaches.
Roses, azaleas, orchids and a resplendent swathe of perennials and annuals line the meandering pathways, offering an enchanting escape from the outside world.

The ideal destination for morning coffee, an afternoon picnic or a spectacular walk through lush gardens filled with ponds, waterfalls, and a verdant array of plants and flowers, Maleny Botanic Gardens are as wonderful the first time you come as they are the one hundred and first!
Enjoy our wonderful open-air café with panoramic views across the imposing Glasshouse Mountains and take in the spectacular views as you enjoy a private picnic from one of our many secluded lookouts or lush lawns.
With an Annual Garden Pass, you will love every day at Maleny Botanic Gardens & Bird World
You will receive your Annual Pass upon your first visit after your order.