Garden Entry Only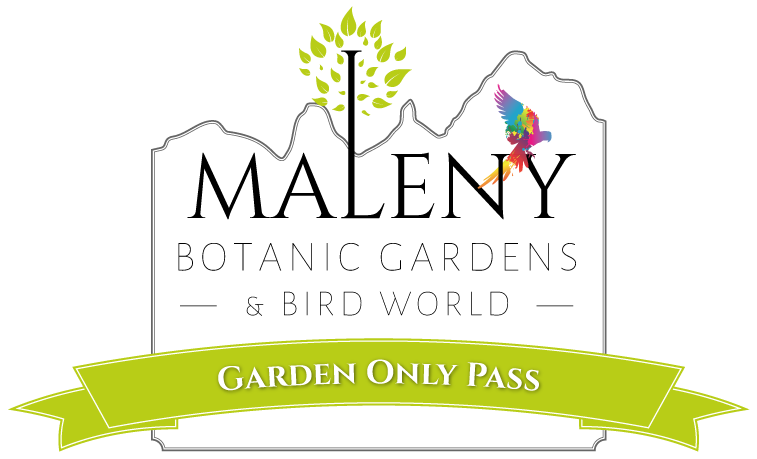 Location: Maleny, Queensland
Product code: PDRG0E
Whether you are an avid botanist, a nature-lover or simply cherish the peace and tranquillity of beautiful gardens and rolling landscapes, a visit to Maleny Botanic Gardens & Bird World is the perfect day out.
No two days are the same at Maleny Botanic Gardens & Bird World. Throughout the year, our meandering pathways change from season to season, bursting into colour through the spring, filling with life and warmth in the summer months and taking on a tranquil serenity as winter approaches. Whatever season you choose to visit, there will always be plenty to see and do at Maleny Botanic Gardens.
Roses, azaleas, orchids and a resplendent swathe of perennials and annuals line six kilometres of meandering pathways, offering an enchanting escape from the outside world.

The ideal destination for morning coffee, an afternoon picnic or a spectacular walk through lush gardens filled with ponds, waterfalls, and a verdant array of plants and flowers, Maleny Botanic Gardens are a wonderful experience for all ages.
Enjoy our wonderful open-air café with panoramic views across the imposing Glasshouse Mountains and take in the spectacular views as you enjoy a private picnic in one of our many secluded lookouts or lush lawns.
Escape to Maleny Botanic Gardens & Bird World today.